Crafted by surfers to embody the sun-soaked, care free spirit of living on the coast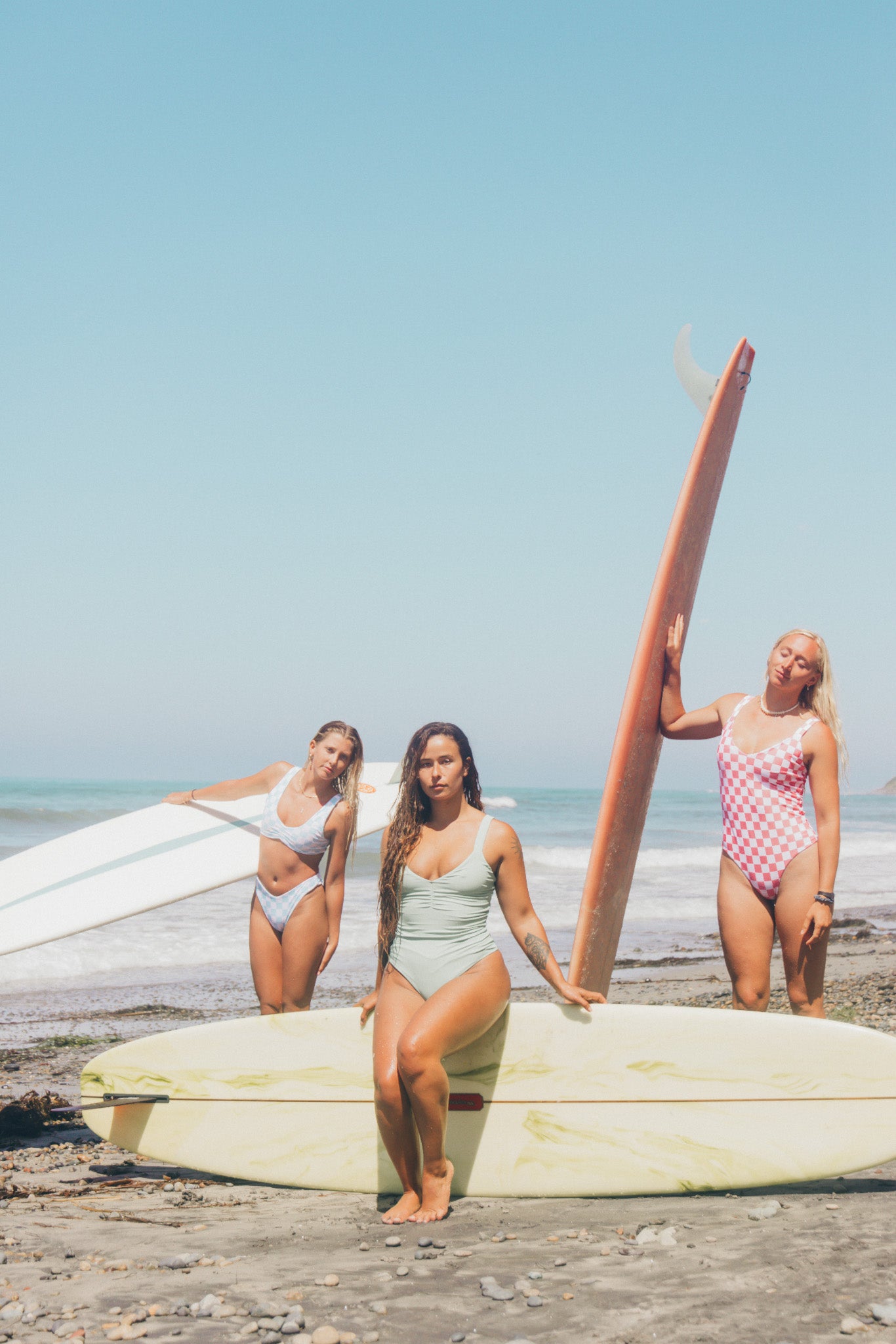 Introducing Tan Madonnas' Surfwear Signatures
Our core collection of fun and vibrant swimsuits, thoughtfully designed for the sun-loving, wave-riding, woman.
Crafted from premium eco-friendly materials Carvico Vita and REPREVE, these suits blend comfort and support, empowering you to embrace the surf with confidence.
Explore The New Collection
Dedicated to the free-spirited woman
Founded in San Diego, California by a fellow surfer, we know that surfing is an intense sport where you and your swimsuit are at the mercy of Mother Ocean.
Welcome to Tan Madonna's, where our vibrant and high quality swimwear, empowers women to move fearlessly.
Learn About Us